Denzel Washington's slow burn 2014 thriller of the classic 80s show The Equalizer is one of the most anticipated sequels in the movie industry. It is the best movie for those who admire Washington's getting-his-hands-dirty vigilante justice routine.
In the first Equalizer, the sequel paves way internationally and sprinkles Eurotrash flavor. Robert McCall (Washington) stays in the upstate Massachusetts which is an urban apartment complex where he works as Lyft driver to take people to and from their appointments.
McCall uses his CIA training to deal with justice to the people he sees doing the wrong things. He helps the kidnapped children, an abused call-girl, an elderly war survivor, a young black kid (Ashton Sanders) as well as the victims of criminal gangs.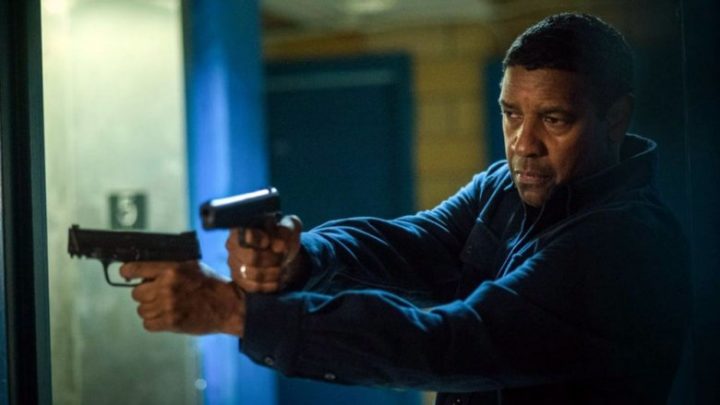 As McCall's friend and former agency colleague Susan Plummer (Melissa Leo) was killed in Brussels, McCall works with his former partner Dave York (Pedro Pascal) to solve the cases. The case becomes more personal for him.
Denzel is in cruise control in the latest The Equalizer. Antoine Fuqua's directional choices are truly acceptable. Fuqua's teaming up with Washington is a huge success. The film will offer an exciting feeling and sense of tension because of Denzel's caliber of ability.
The opening scene of the film is when Denzel rescues the girl who was kidnapped aboard in a train in Istanbul. Being a badass, Denzel in The Equalizer will portray an action flick, humdrum and routine that gives a sense of urgency.
Washington level ups the outrageous material for the movie. The action sequences of Fuqua provide the audience with mild entertainment. The hand-to-hand combat elements are quick. The stakes matter little, the characters (McCall aside) are generic, and Fuqua's direction feels like Terence Malick stepped into the helm of peaceful moments. It is one of the swags of like-minded films in the industry.